Slovakia 11th Action country in Europe
First store opened in Bratislava
On the 2nd of March we have officially opened our first store in Bratislava, Slovakia! This is the eleventh country in Europe where Action opens its doors. In the coming weeks and months more stores will open in other Slovak regions.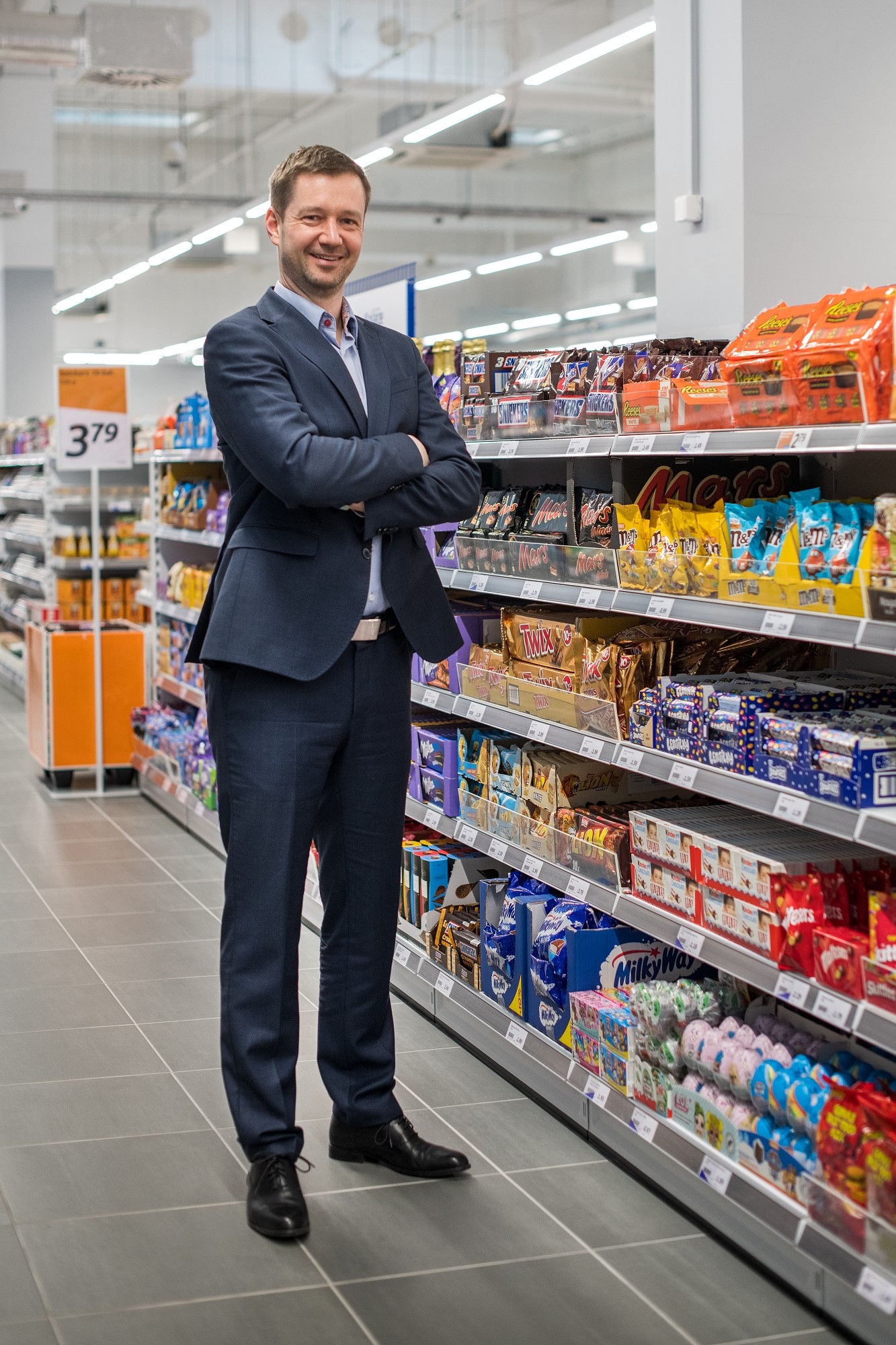 "We are extremely excited to open our first store in Slovakia. This is an important step in our expansion and we are convinced Slovak people will enjoy shopping at Action, as we are well established in the nearby neighbouring markets of the Czech Republic and Austria. We want to bring the unique Action experience to all parts of Slovakia and introduce it to a growing number of Slovak customers" explains Petr Juliš, General Manager for Action in Slovakia and in the Czech Republic.
"We welcome the arrival of successful Dutch companies such as Action. They not only bring a new shopping experience but also job opportunities to Slovak people. We appreciate businesses that strive for sustainability in their daily activities. I wish them success in opening this and new stores and fruitful results for their circularity efforts," said Gabriella Sancisi, Ambassador of the Kingdom of the Netherlands to Slovakia.
Slovakia is not a brand new environment for Action. In 2021 we opened our tenth distribution center in Bratislava, which already supplies our stores across Austria and Germany, and now Slovakia too.
Read the full press release here.