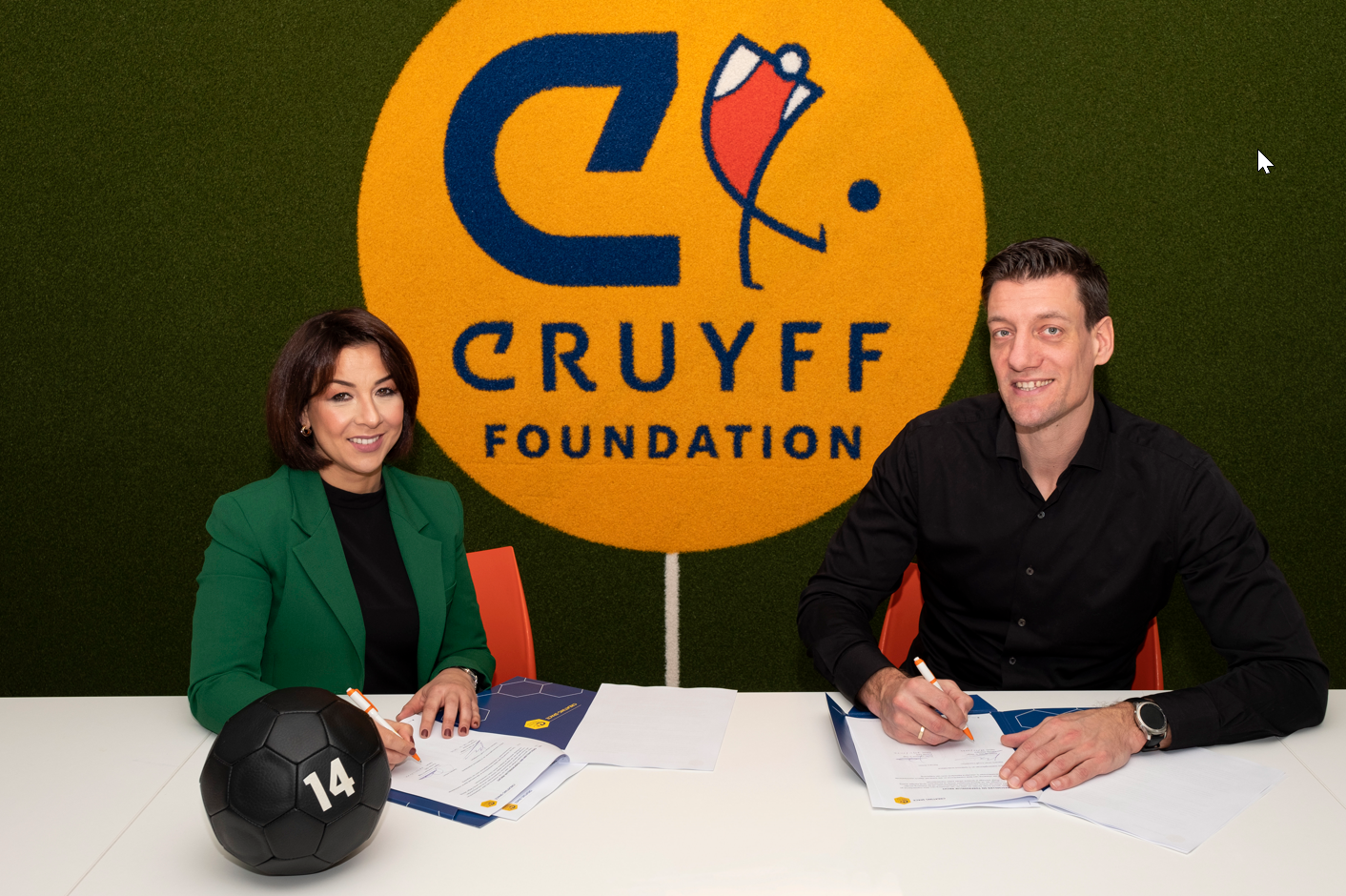 Niels, thank you for taking the time to talk to us.
'My pleasure. You only celebrate your 30th anniversary once. I would like to take this opportunity to offer you our warmest congratulations. We celebrated our 25th anniversary in 2022, which I really enjoyed. If I can give you a piece of advice: Celebrate it in style, because it is quite an achievement. And we wish Action every success and many more years to come with lots of positive
social impact.'
Thank you. And of course we look forward to continuing our successful collaboration!
'Absolutely. The Johan Cruyff Foundation literally and figuratively
gives children a space to develop through sports and play. We focus on children with disabilities and on areas where it is not taken for granted that children can play games or practice sports. Outside Europe, this includes the favelas in Brazil, while within Europe we focus on places in neighborhoods where the Action stores are often located as well.