Zenova sunscreen awarded with multiple prizes in Belgium and the Netherlands
Zenova's octocrylene-free sunscreen for sensitive skin with SPF30 has been voted Best Buy and Best of Test in the category sunscreen with SPF30 in Belgium. In the Netherlands the sunscreen was awarded Best Buy, Best in Test and Green Choice by the Consumers' Association (Consumentenbond) in the same category. Action's Zenova products have a new sustainable formulation and are available from €2.39.
Action offers high-quality and durable products at the lowest price possible, never compromising on product quality. Action is therefore proud of the recognition through these awards.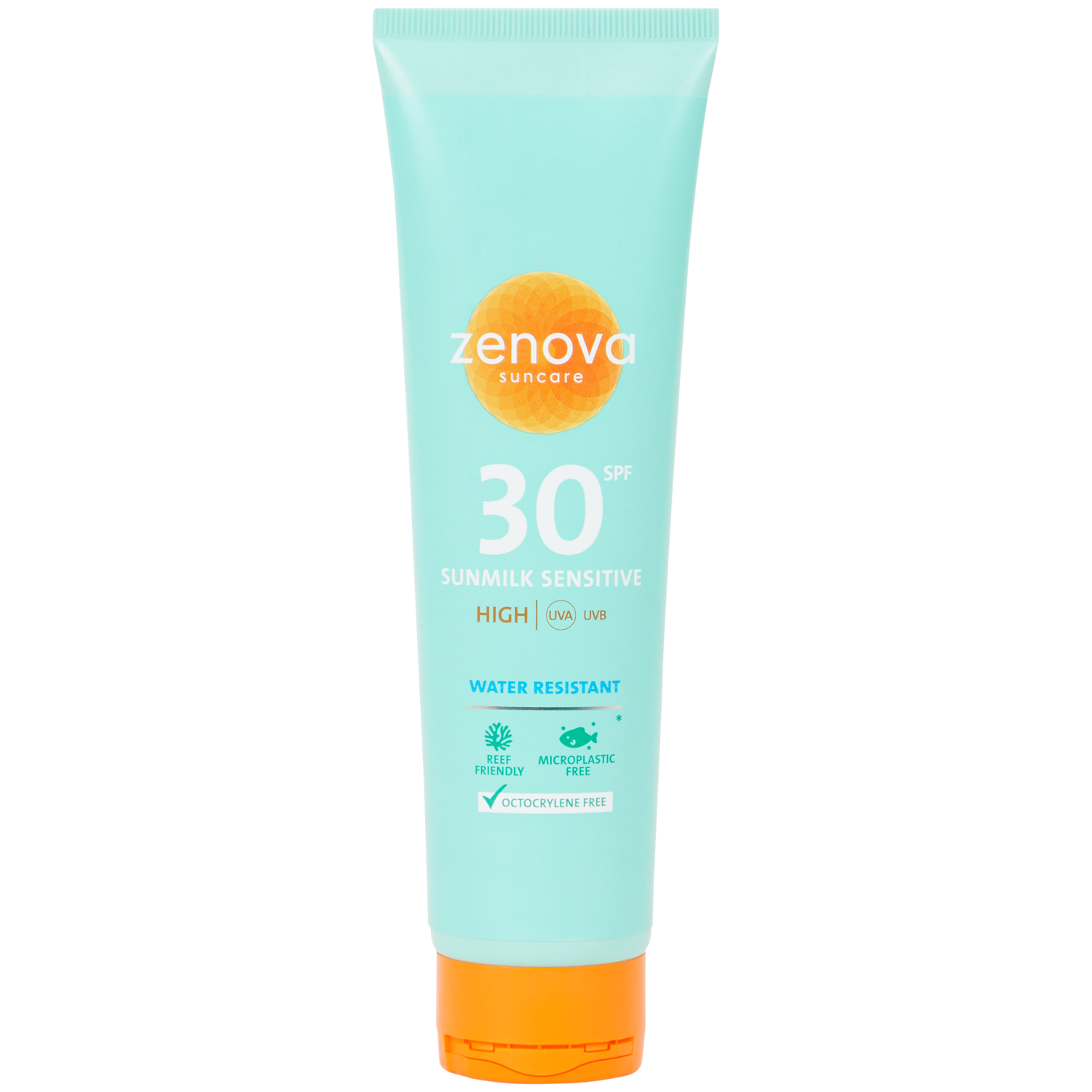 Renewed, sustainable composition
All Zenova products are now reef-friendly, free of microplastics, vegan and rich in vitamin E. In addition, the bottles and tubes of Zenova products are made of at least 50% recycled plastic. Zenova's new composition is suitable for all skin types and are made with high-quality ingredients that are both effective and gentle on the skin. On top of that the sun milk products of Zenova are sustainably composed.
Sustainable products from Action
In addition to Zenova's sun milk products, Action markets other sustainable items, many of which are for everyday use. For example, Action's assortment includes a hamam towel made out of 'Better Cotton Initiative'-certified cotton. This cotton is grown in a sustainable way: during the production process, water consumption is used more efficiently, soil health is optimised and the use of harmful chemicals is significantly reduced. Items such as flower pots and outdoor rugs from Action are also made from recycled plastic.
Read the press release for the Netherlands in Dutch here
Read the press release for Belgium in Dutch here